Welcome to The Body Clinic Kumeu
Qualified Osteopathy and Massage Therapy
Located at 250b, Main Road Kumeu, Auckland
PHONE: (09) 320 3803
The Body Clinic Kumeu is owned and operated by two sisters, Lana Fort and Freya Torenvlied-Whiting. The Body Clinic provides Osteopathy and Therapeutic Massage Therapy.
The Body Clinic works closely with local health professionals to ensure the best possible healthcare for all members of the community. We understand that each person and their problem is different therefore every clients treatment is tailored specifically for the individual. We also work holistically to find the cause of the problem and not just manage symptoms.  All ages are welcome.
Our Qualified Osteopaths are all ACC Registered. This means that if your visit is related to an accident or injury that occurs at home, in the car, playing sports, at work etc. then you may qualify for ACC to help cover some of your costs. Your Osteopath can apply for ACC at the appointment, no doctor referral is needed.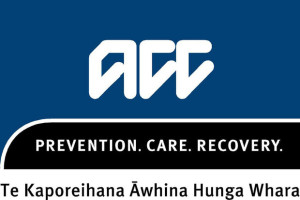 Please feel free to review the contents of our website to help you learn more about The Body Clinic Kumeu and how we can help you. If you have any queries or wonder how we can help you please do not hesitate to contact us so we can discuss any concerns you may have.
Thank you for visiting our website. We look forward to your next appointment.
The Body Clinic Kumeu is located at 250b Main Road, Kumeu, Auckland, above Pita Pit
Please note: The Body Clinic Kumeu is located up one flight of stairs. If unable to walk up stairs please contact us to arrange treatment at a different location.